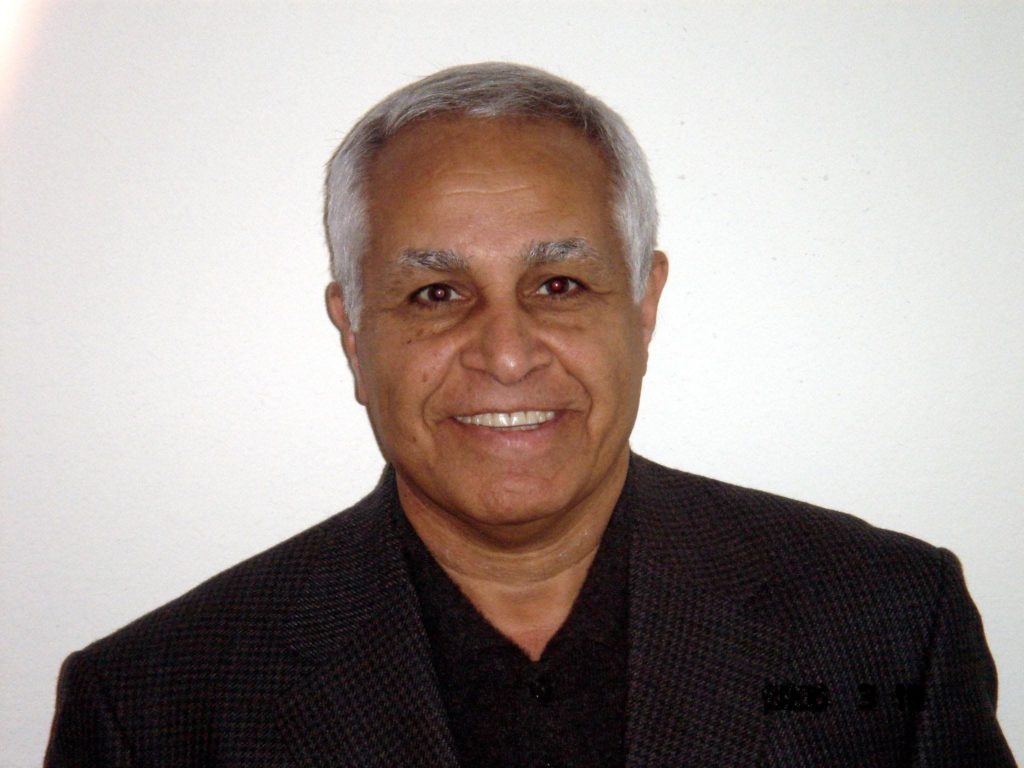 Integrity
We communicate openly and sincerely, at all levels of the organization
We are trustworthy and honest in our day to day activities
We conduct ourselves in a moral, ethical manner at all times
We are accountable within and outside the organization for our actions and words.
Compassion
We consider the consequences of our actions and words
We are respectful of others, display benevolence and caring concern, and share our success with others in our community.
Unity
We are a dedicated and committed team contributing to the success of our Company and to each member of our team.
We are loyal, and dedicated to achieving common goals and objectives.
We pursue consensus because we recognize that the opinions of our colleagues are important and valuable to the success of the Company.